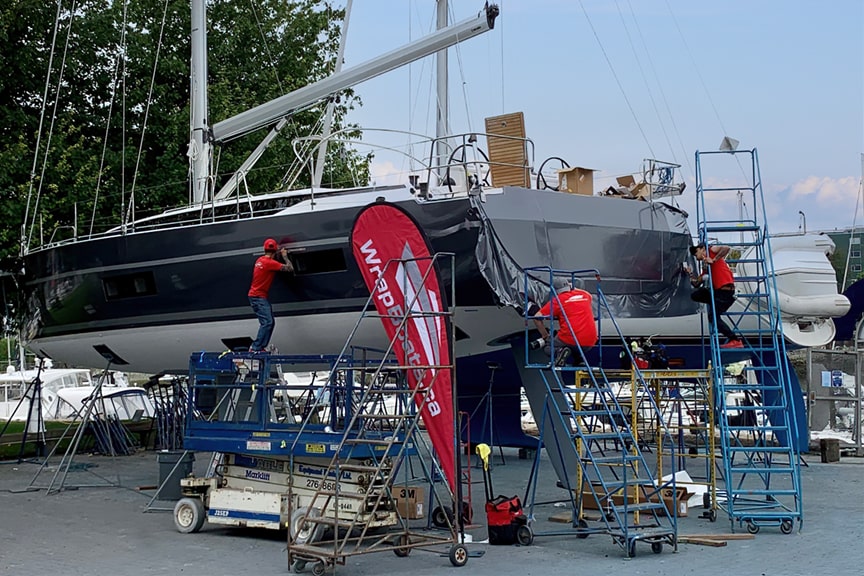 RENEW, REFRESH and TRANSFORM
An alternative to marine paint, vinyl wrap is easy to care for, requires less time for installation, and is more economical while enjoying a comparable life span.
We specialize in Boats, only Boats, so we are Experts.

Don't take our word, hear it from our customers. Customer happiness is our #1 Priority.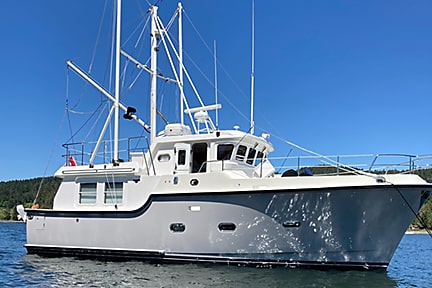 "The 3M Vinyl Wrap transformed my boat for a fraction of the time and hassle of painting. The boat looks great and gets compliments everywhere she goes. Wrap Boats provided prompt, efficient and professional services. The work was performed on time, exact to estimate and to the highest quality. They stand behind their work and demonstrated care at every step. A positive experience all around."
40' Nordhavn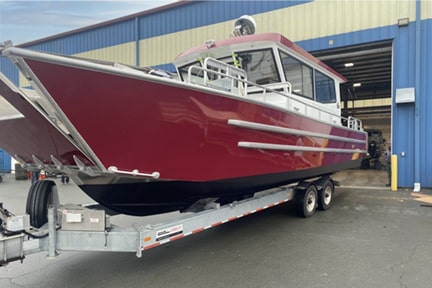 "We always enjoy working with the Wrapboats team. The attention to detail and craftsmanship is fantastic on every project!"
36' Eaglecraft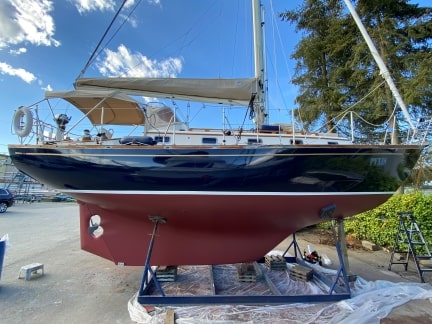 "I am really pleased with the service provided by Wrapboats. They were helpful, very responsive and easy to deal with during the scheduling through to completion. The work crew were on time and very professional and the quality of their work is excellent."
33' Mason Sailboat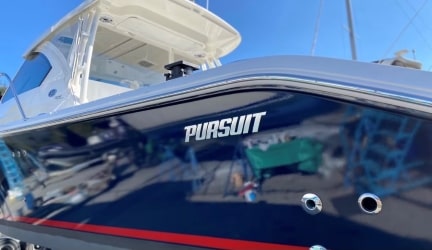 "The Wrapboats team was amazing. I always wanted a Blue hull boat and the wrap instantly transformed my boat into exactly what I was looking for. They were easy and responsive to deal with and the turnaround time on the wrap was extremely quick."
32' Pursuit